1/3 POTRAIT by Lily SHU
2019.11.16 – 2019.12.08
Lily SHU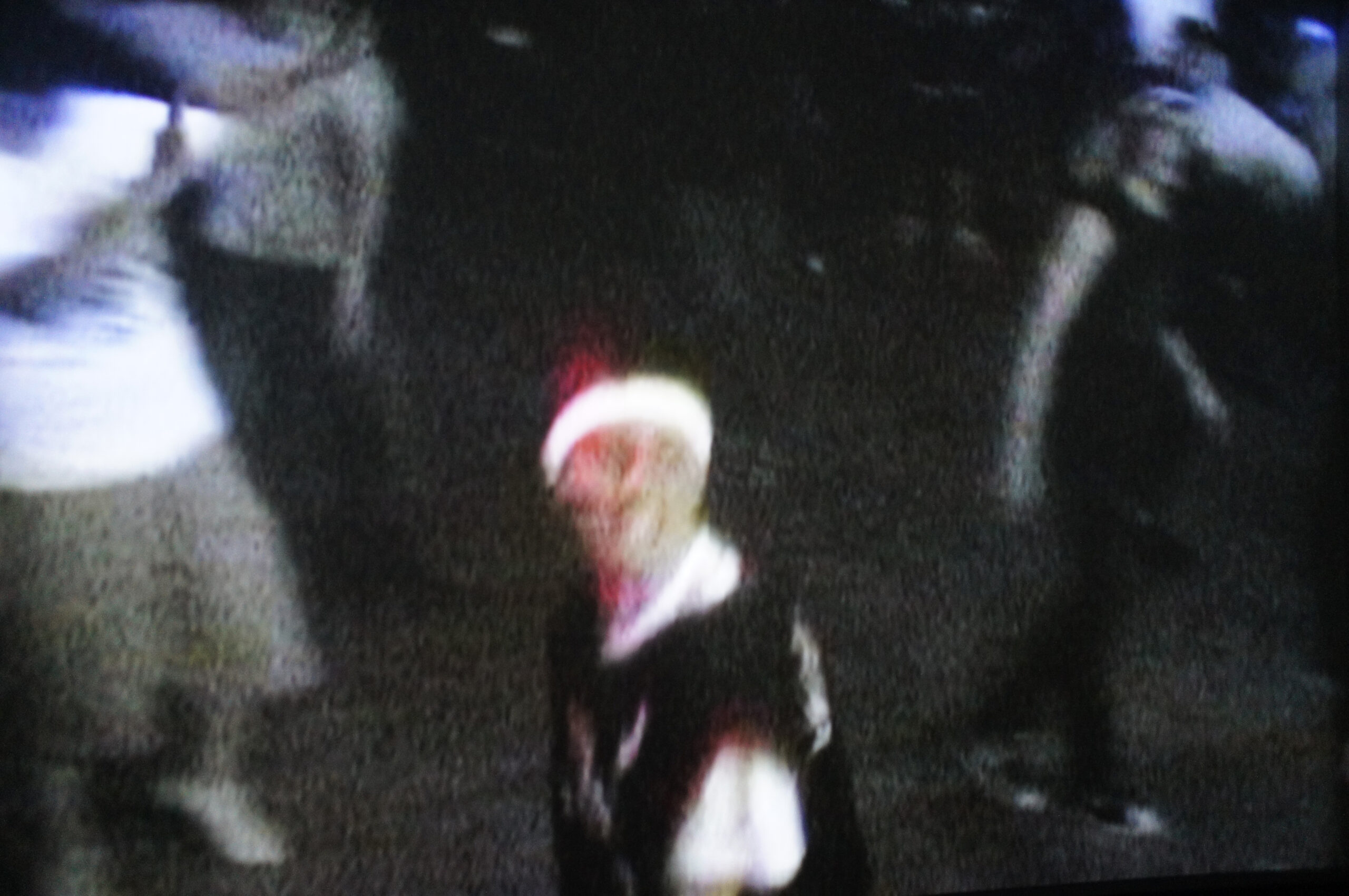 G-Field / 2017 / 85.0×56.5cm / Lambda print aluminum mount woodpanel
ARTDYNE is pleased to present "1/3 Portrait", the solo exhibition by Chinese artist LILY SHU.
Lily Shu was born in Harbin, China in 1988 and has been familiar with literature and music since her childhood. After studying history and philosophy in Japan and the U.K., she began producing and exhibiting video and photographic works, seeking the images that spread in poetic space in visual expression. Her first collection of work, Abscura, will be published by Akaakasha in early 2020.
In the process of growing up, she witnessed the dramatic development of China's once closed cultural environment. In the midst of the rapid changes in the social environment, what most interested her was, rather than the big government symbolized by surveillance and censorship, the actions, physicality, and individuality created in this society and how they relate to each other, and the issues of subjectivity and space that lie beyond them.
Lily's work has a critical aspect to political matters in history, and a deep interest in the flatness and materiality of photography.
In the work in which the artist herself became the subject (but non-selfie), her Abscura series, in which she photographed her parents living apart as an improvised performance in her Tokyo apartment, and in her work that is based on her visits to countries with colonial histories, she captures the scenes projected by "power structure" that could also be read politically. Beyond the dichotomy of perpetrator and victim, frames and sequences reveal the omnipresent and swirling energy throughout the world and its representation. The human figure, which is often hidden from view, exists through "seeing" and "being seen," becoming one with the landscape.
In this exhibition, Lily SHU will present, together with new works, a series of photographs in which she captures the human figure, which has been regarded as a subject that perceives the world, as an existence that is "more than a thing, less than a human". We hope you will take this opportunity to see the world expressed by Lily SHU.
Biography
Lily SHU
Born in Harbin, China in 1988. After studying the theory of the sublime at the University of Essex, she completed her PhD in Art History and Philosophy at the University of Kent. D. in Art History and Philosophy from the University of Kent, and a graduate degree from Tokyo University of the Arts.
Awards
2017
Jury Prize, 7th TOKYO FRONTLINE Photo Award
33rd Higashikawa-cho International Photography Festival, Red Brick Open Portfolio Audition Grand Prix
2018
Finalist, 18th Photography "1_WALL
2019
Grand Prix at the 8th Emon Photo Award