2020.03.30
About the exhibition after Monday, March 30.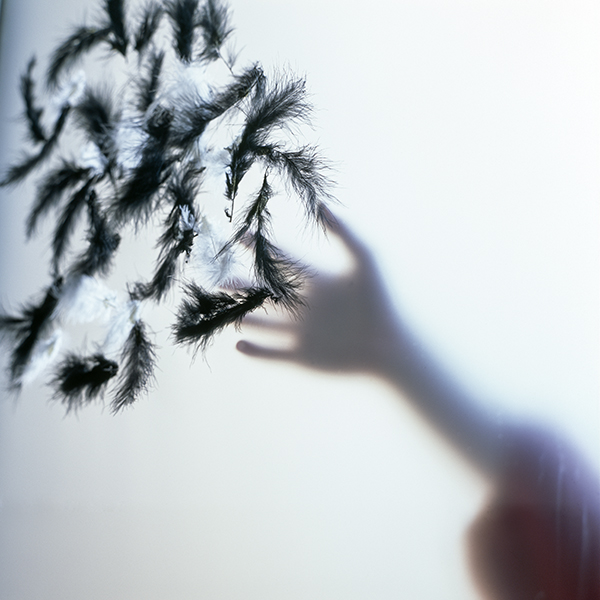 We would like to inform you of our future schedule.
Due to the effects of the new coronavirus, the gallery will be open on an appointment-only basis from Monday, March 30 after the Spring show.
We apologize for any inconvenience this may cause and thank you for your understanding.
The Spring show is scheduled to run until Sunday, March 29th, but this may change depending on the future situation, so please check our website, Facebook, Twitter, and Instagram for more information.